The Handiscover Accessibility Blog
Here you will find insightful accessibility and disability-related content for your business, including client stories, how-to guides, tips and more.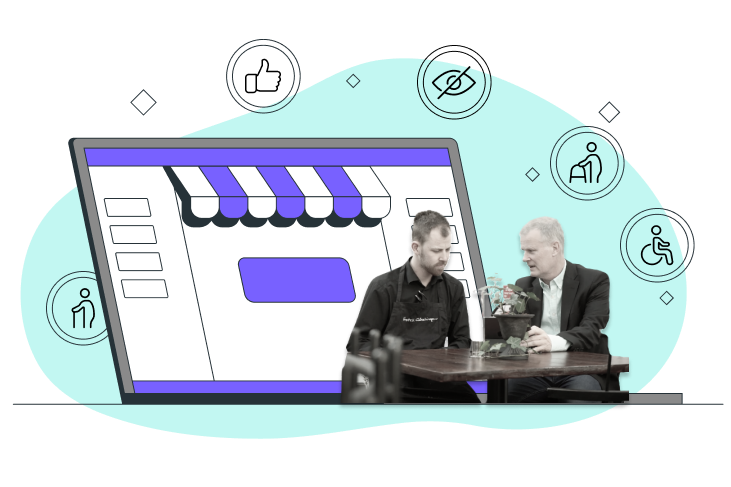 Research
Our accessibility research suggests that businesses across industries do not provide adequate accessibility for their customers with disabilities.
Stay up-to-date
Make sure your business stays informed by getting Handiscover Accessibility news, updates and insights directly to your inbox.